N. C. Cooperative Extension News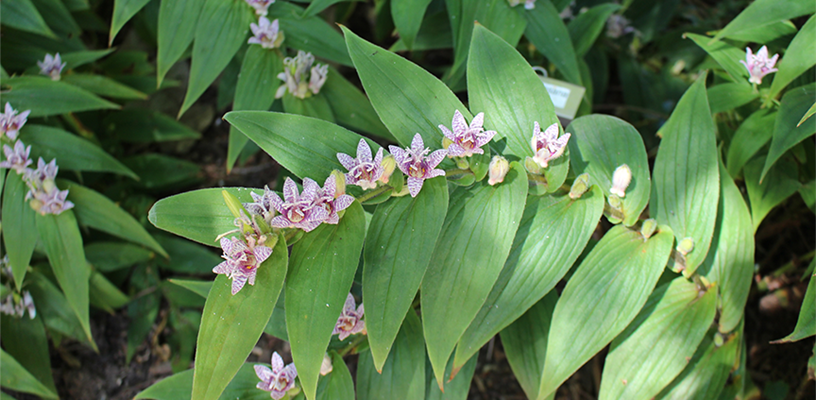 Cooperative Extension
There are several options for you to learn about gardening in Forsyth County during fall 2021! Extension is hosting two series of classes on gardening.
Cooperative Extension
Defining your geographic market area is the first step in answering the question of who your customer will be. Similarly, knowing your cost is the beginning of knowing what price you will have to get, but may not be the end of what you can charge for your farm's products. Let's take the first steps in how to understand what macro environment you will be marketing in
---
Cooperative Extension
The Piedmont Farm School is now taking applications for the Spring 2022 session.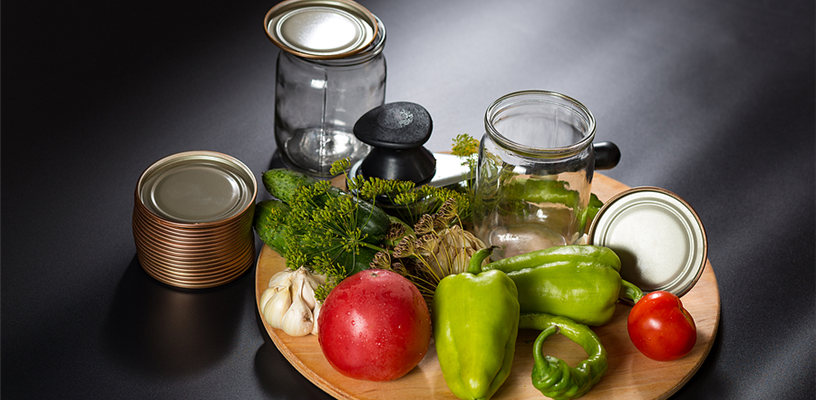 Cooperative Extension
You may be thinking, Canning, this time of year!?! Yes. This is a great time of the year to learn the art of canning. It is a year-around activity to preserve in-season fruits, vegetables, and meats. In the fall, there's a variety of foods that can be canned (no pun intended), such as apples, sweet potatoes, pumpkin, cabbage, tomatoes, game and the list goes on.
---
Cooperative Extension
The Memorial Industrial Community Development Corporation (MICDC) held a Community Food and Farm Groundbreaking on Saturday, Sept. 11 for a new incubator farm located at Horizons Park.
Cooperative Extension
On a sunny Saturday, September 11th morning, NC Cooperative Extension at Forsyth County Center kicked of their 2021 Pawpaw Field Day.