Latest News & Highlights
See how Environmental Health staff helped to open the Carolina Classic Fair.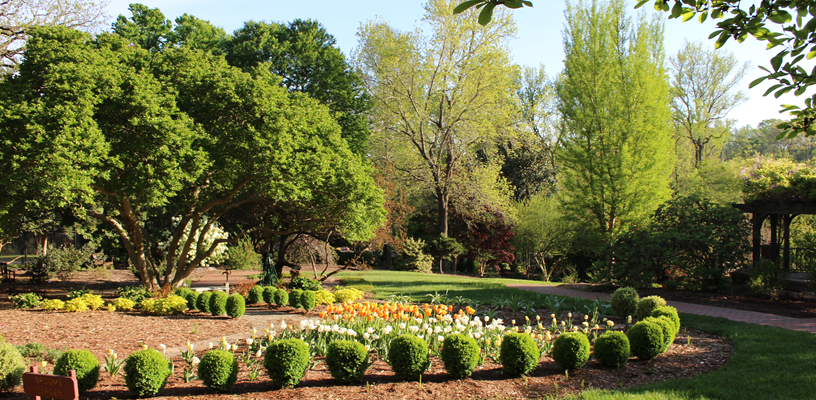 Cooperative Extension
We invite you to join us this fall for our Adult Education series at the Arboretum at Tanglewood Park.
Library
Come to the Lewisville Branch on Thursday, Oct. 13 at 10 a.m. to learn some tips on how to divide perennial plants. Perennials can easily outgrow their space over time and fall is the perfect time to do this. Leslie Rose, horticulture agent for the NC Cooperative Extension, will be our presenter and also talk about how to garden with "pass-along" plants. Registration is recommended. To register, email Sue at deguzmse@forsyth.cc or call the Lewisville Branch at 336-703-2940.  
---
Public Health
Forsyth County Public Health, 799 N. Highland Avenue, will offer flu shots during the month of October on Monday-Wednesday 9 a.m.-5 p.m., Thursday 9 a.m.-8 p.m. and Friday 9 a.m.-1 p.m.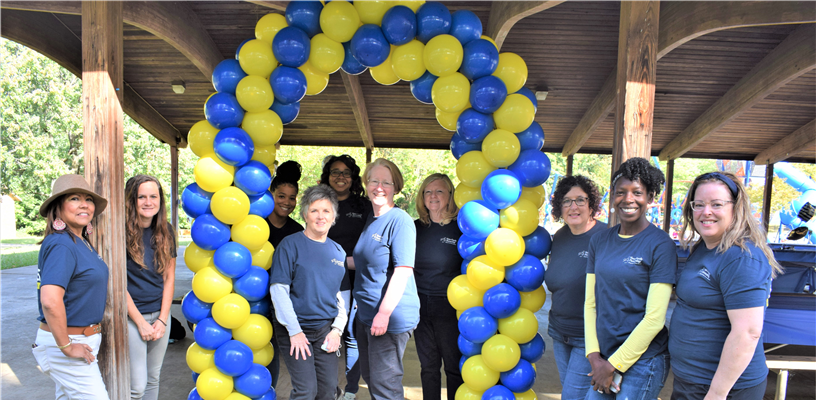 Public Health
Forsyth County Department of Public Health's Nurse-Family Partnership celebrated its 10th anniversary on Wednesday, Sept. 28, with staff, partners and clients.
---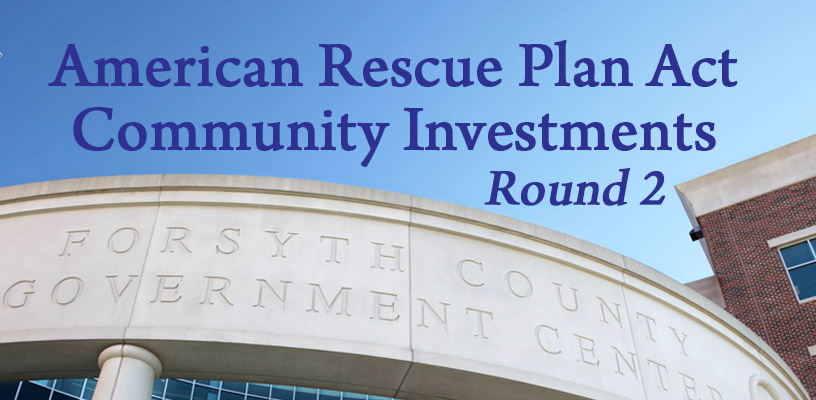 Community and Economic Development
The Forsyth County Board of Commissioners has approved major investments in the community with the final round of American Rescue Plan Act (ARPA) allocations.
Forsyth County
The Community Appearance Commission of Winston-Salem and Forsyth County is currently seeking nominations for the 2023 Community Appearance Awards.